Kunstbuch 2008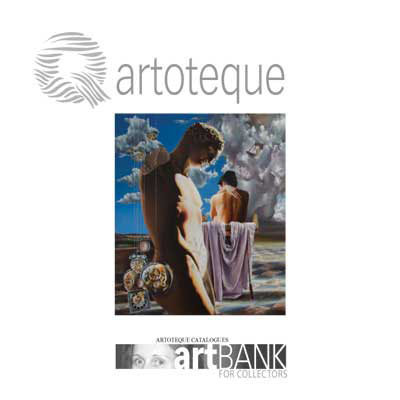 Q / ART BANK FOR COLLECTORS is an overview of contemporary art, a resource book for artists, galleries, museums, dealers, art collectors, who seek the latest trends in the art world.
Over 200 pages, hardcover, 8½" x 8½" / 22 x 22 cm, more than 600 works, printed in EU.
Marketing and distribution is through large book wholesalers and ecommerce channels , in US bookstores and internationally including Barnes and Noble, Borders, and Amazon in USA, Amazon Canada, Amazon France, Amazon Germany, Amazon UK, Amazon Australia and others.

Editor ARTOTEQUE's Marta Dimitrescu (MFA, fine artist)
Publisher PETRU A. RUSSU (MFA, fine artist)